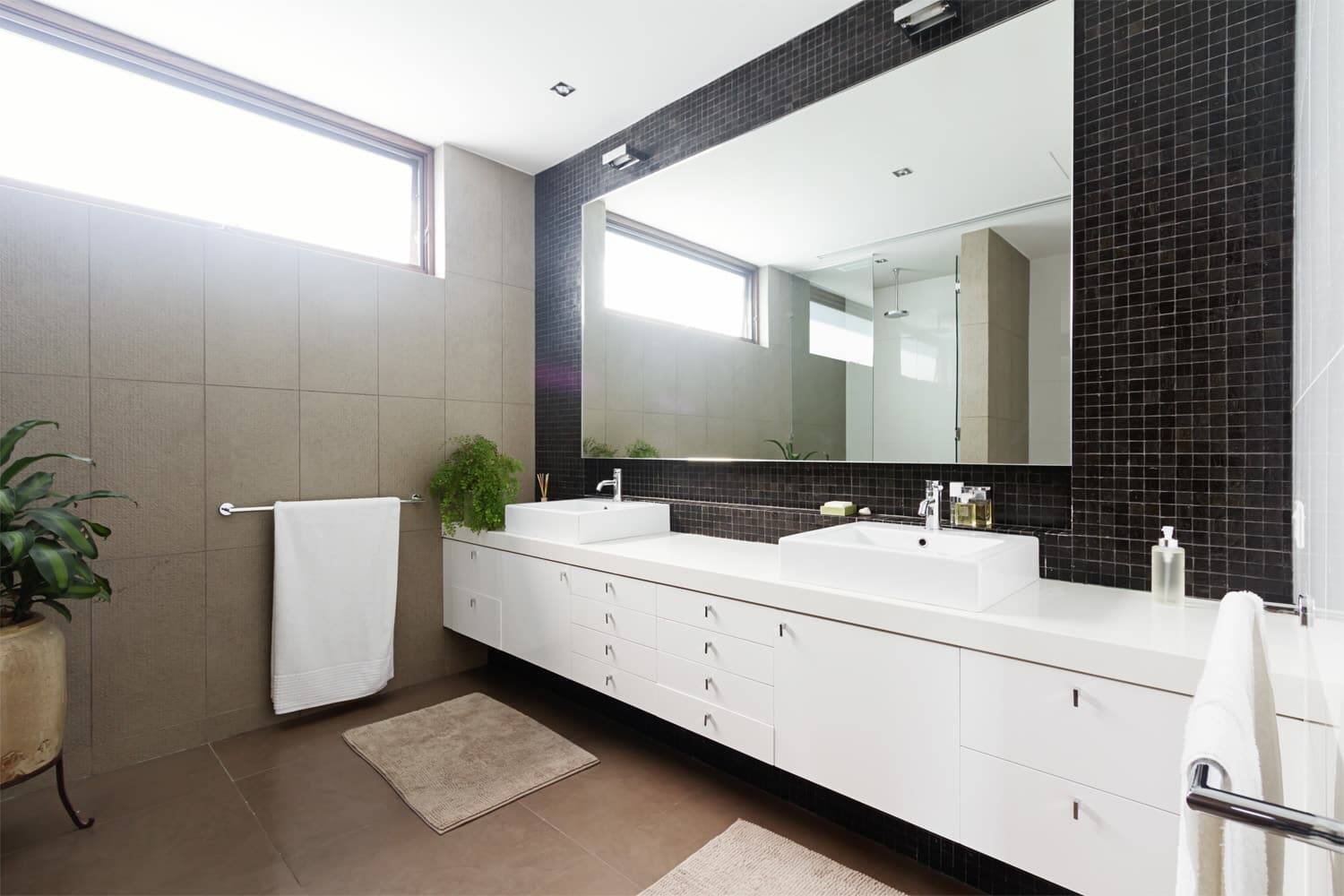 Residential Glass Mirrors
No matter where you put one, mirrors are an easy way to reflect light, and create depth and the illusion of a larger space.
Schedule a Free In-Home Estimate (561) 746-1293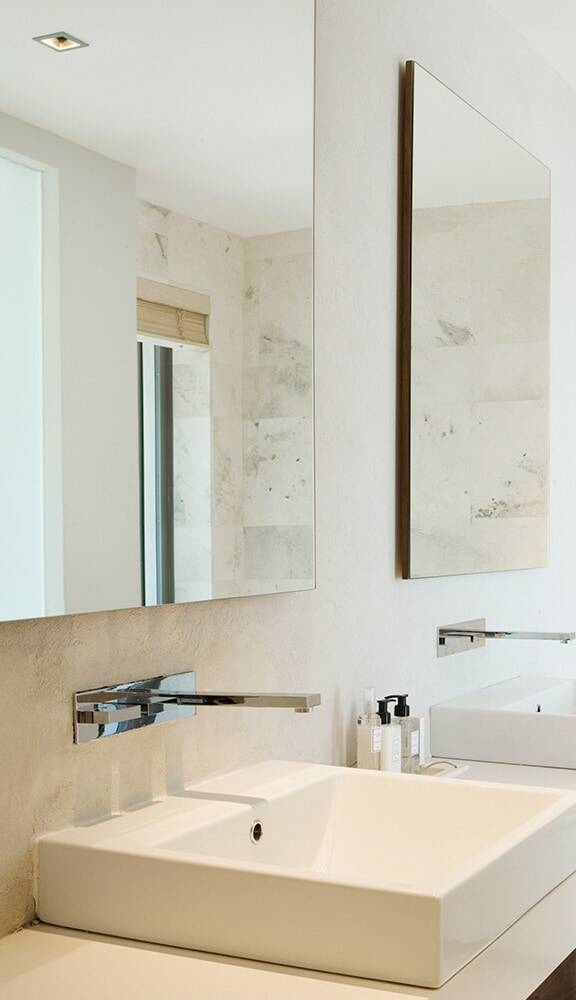 Custom Mirrors to Complement Any Interior
Showcase your home with well designed and placed custom mirrors. Bathrooms, hallways, walk-in closets, and all types of living spaces are instantly brightened with a feeling of openness when your existing decor is enhanced by the finishing touch of a custom glass mirror.