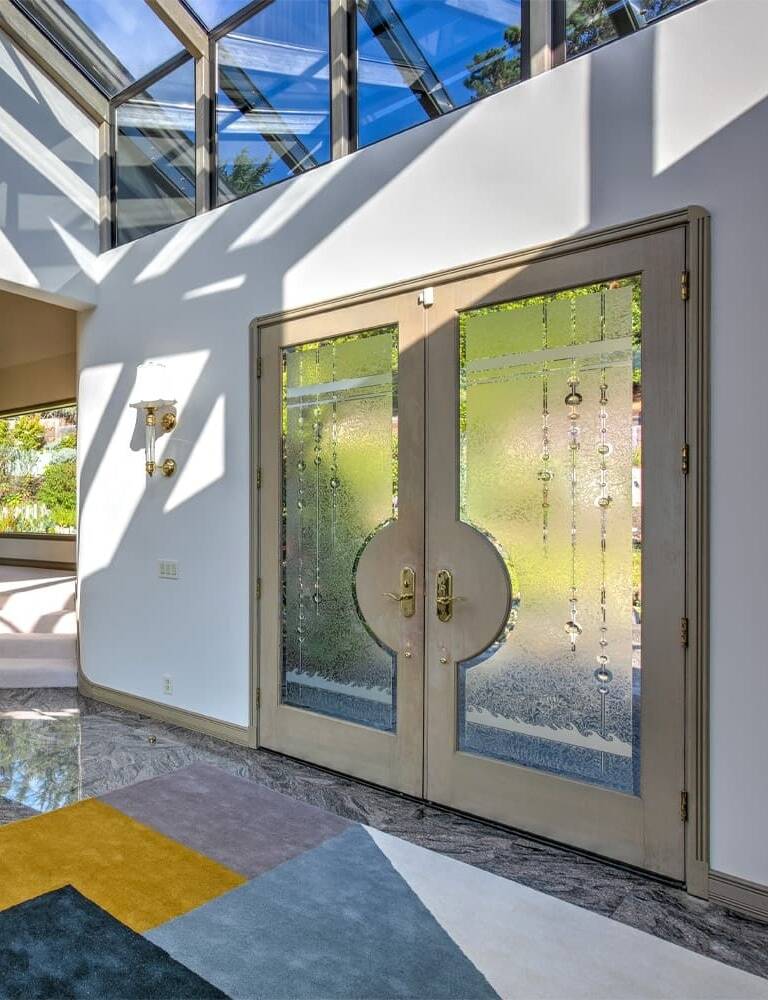 French Doors
An elegant way to bring the beauty of the outdoors into your home. Connect your garden, pool, or outdoor entertainment area with your home with french doors from Beacon Glass Co.
Find the perfect french doors to match your home
Home Elegance
French Doors are an elegant way of bringing the outside inside. Connect your garden with your home; enjoy unobstructed views of gardens, the pool, the hills or sunsets from anyplace you desire. Whether a beautiful entry door solution or a simple passage door, our French doors can fit virtually any application you desire.
Looking for a different style? Try Sliding Glass Doors